Texas Surfing Spots   

.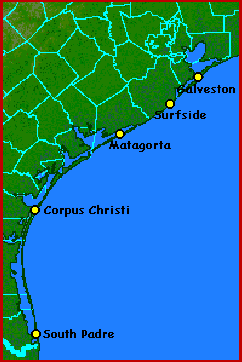 No Surf In Texas?
Information about Texas surf, best seasons, hurricanes, etc.
Galveston
Flagship Pier, 61st Street, T-Head, lots of short jetties
Surfside Beach
Long jetties, The Channel, Octa-gone, Pier, Boilers
Matagorda Beach
The Jetty, Pier, Sand spit and lots of beach break.
Corpus Christi
Bob Hall Pier, Fish Pass, J.P. Luby, Horace Caldwell Pier, San Jose Island
Padre Island
The Pavillion, Mansfield cut, The Cove, The Jetty, Boca Chica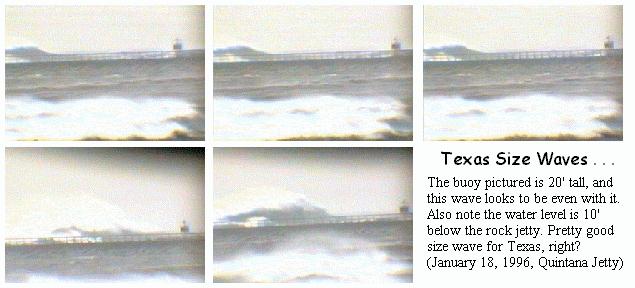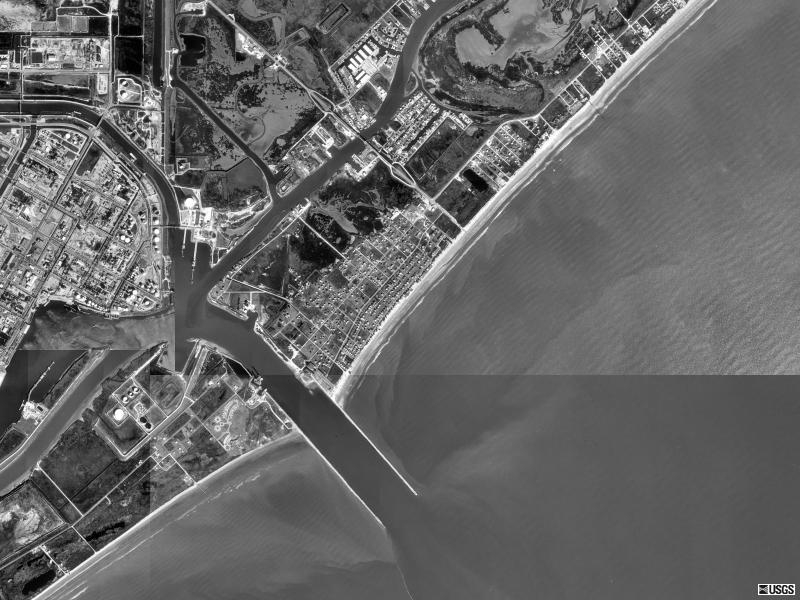 ---
Rev 5.0: By the Doc.